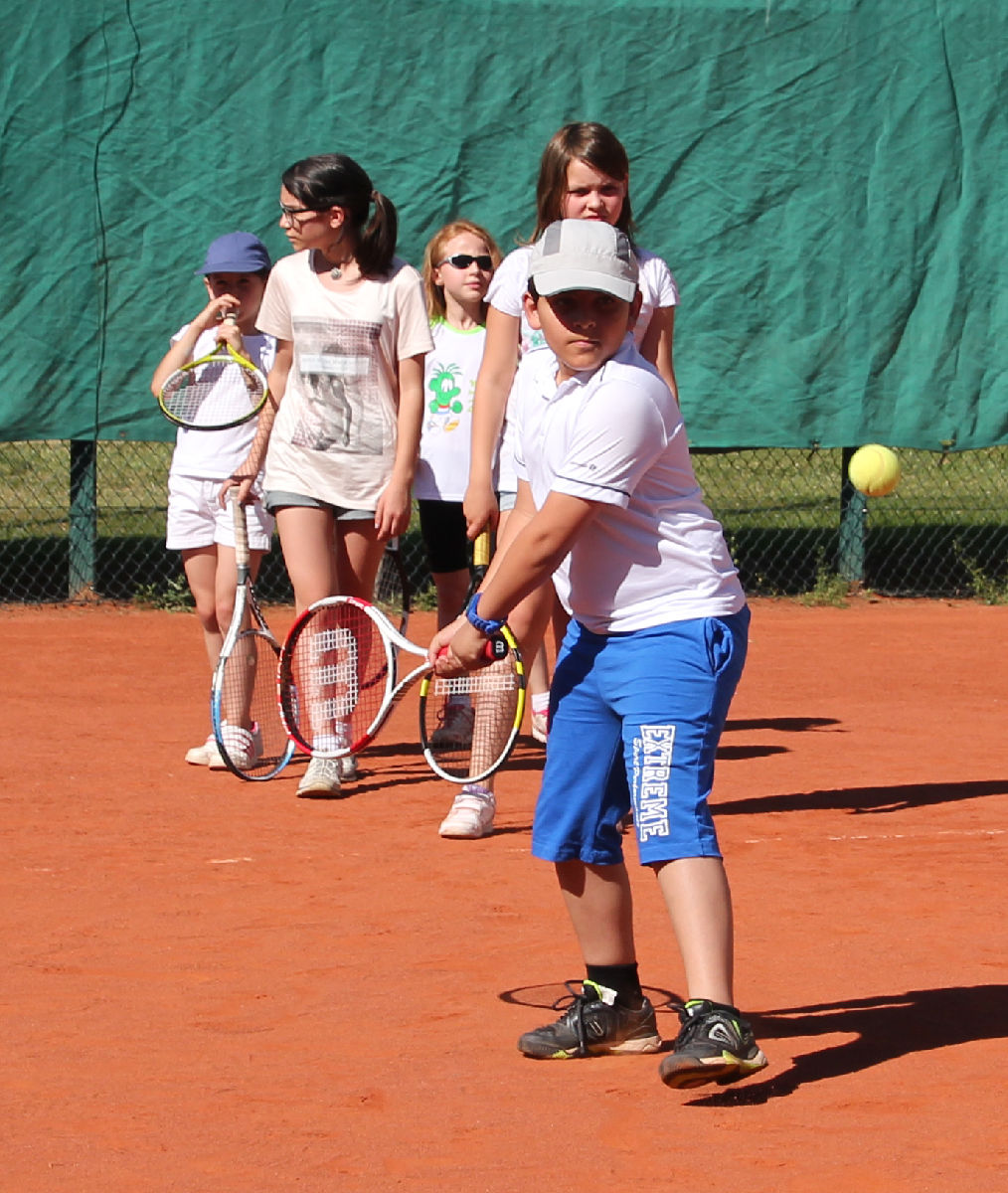 Summer Camp
FR : Les entraîneurs du TCR Walfer organisent deux camps d'entraînement pendant les vacances scolaires.
Pour plus de détails et pour l'inscription veuillez consulter le PDF ci-dessous.
DE : Die Trainer des TCR Walfer organisieren in den Schulferien zwei Trainingslager.
Weitere Informationen und Anmeldung entnehmen Sie bitte dem unten stehenden PDF.
EN : The trainers of TCR Walfer organize two training camps during the school holidays.
For more details and to register please see the PDF below.